Basic Lighting with Photoshop Layers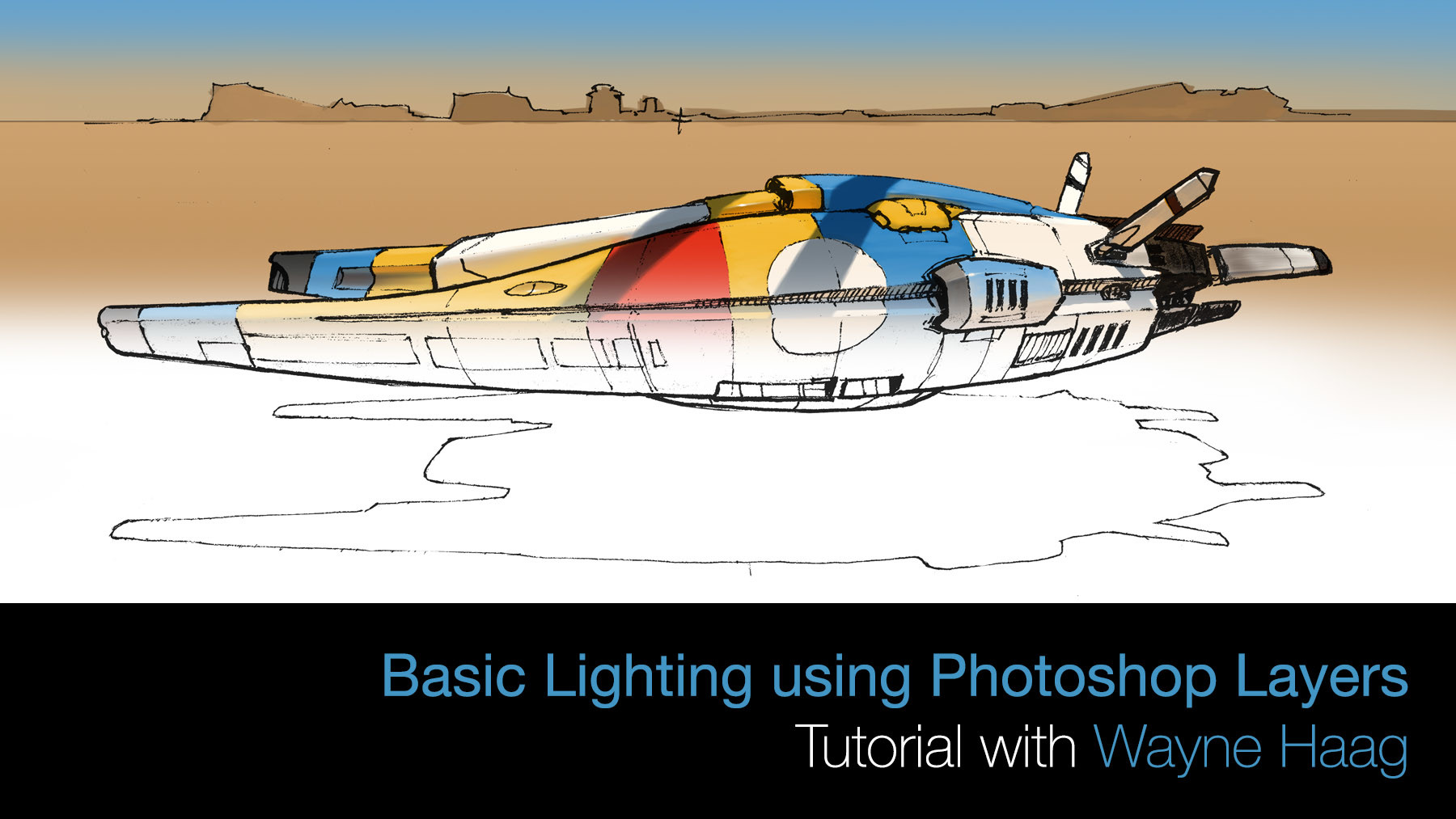 https://ankaris.artstation.com/store/PXXm/basic-lighting-with-photoshop-layers
Copied
Using flat colour as a basis, you can establish accurate shadow values of your subject with reflected light, using a very simple layering method.
• Establish correct shadows values in sunlight
• Control your work using the Five Types of Light.
Includes:
40 minutes of video, 1920 x 1080 mp4
Sorry NO refunds. If you have any questions regarding the material, please DM me before buying. I'll be happy to answer any questions you have.